Learn about Machine Oils
Whether you just bought some new equipment, are maintaining your established machine shop, or just curious, we hope you learn something about lubrication
---
Synthetic or Conventional Oils for CNC
Synthetic oils are great, but don't offer the same benefits for CNC machines as they do cars. Here's why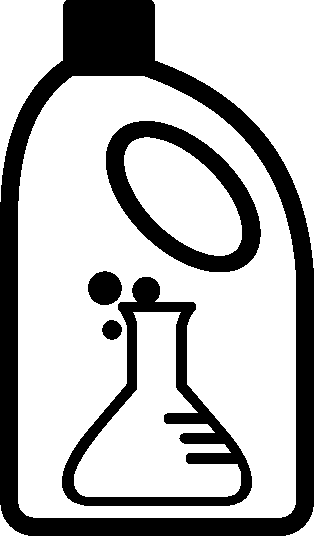 ---
List of Common Viscosities
A reference list of the viscosity of common fluids

---
Lubricant-Induced Copper Corrosion
Sulfur in lubricants corrodes copper. Here's how to identify and avoid it!

---
How to Choose an Oil for Your Machine
Picking an oil for a machine is daunting, but we walk through the process to make it simple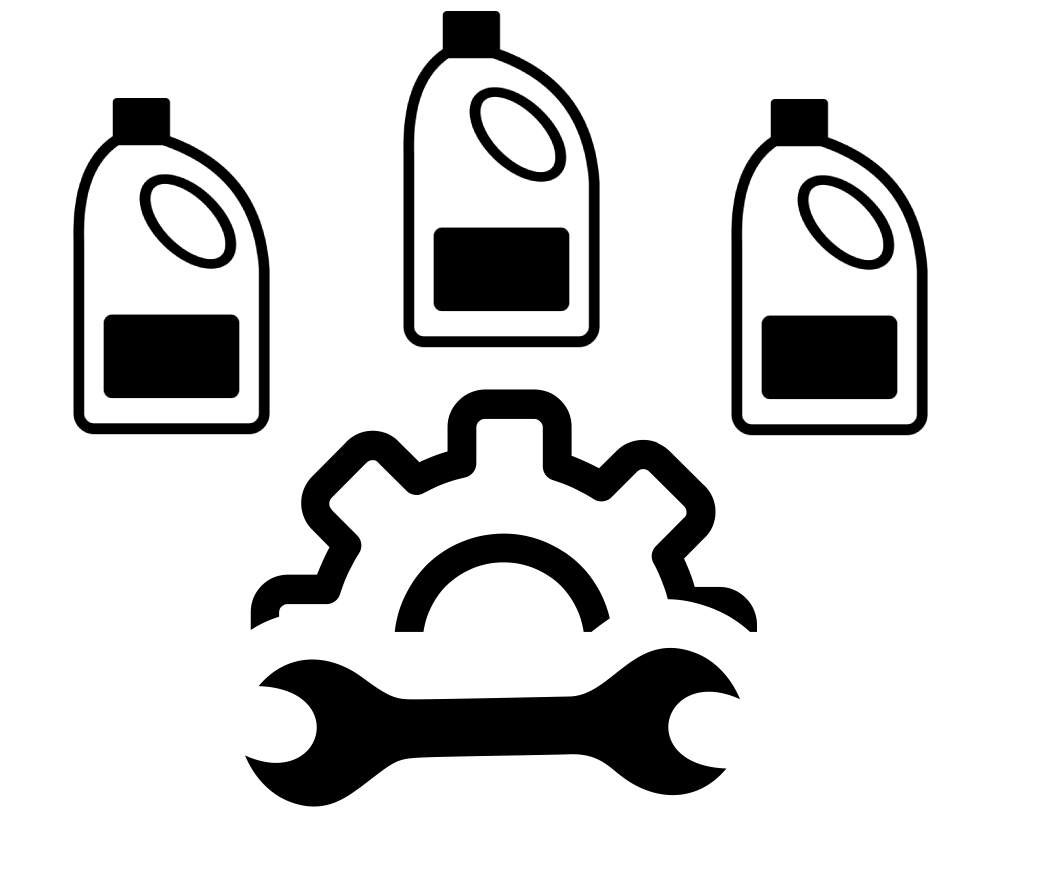 ---
All About Viscosity Index
One of the biggest determinants of price and operating temperature range, the Viscosity Index tells you how the oil changes with temperature.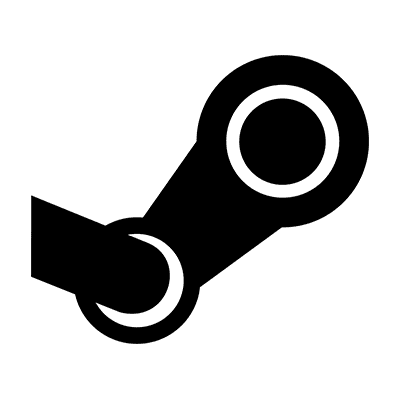 ---
Lubrication System Checklist
Here's what you need to check to keep your oil, and oil system (pumps, filters, etc.) are running smoothly

---
Evolvent Design Blog
While Evolvent Design specializes in gears, they have a lot of content on oils and greases. Their blog combines mechanical history, shop tricks, and the science behind lubrication.

---
Oil Terms Glossary
Here's a quick rundown on the most important terms you'll see when looking for an oil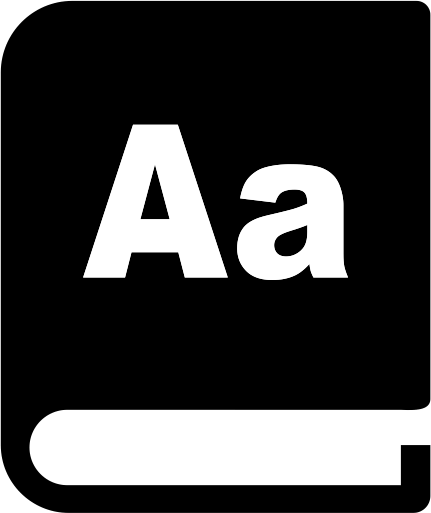 ---