Calculate
We've been working with oils for years, and have put together a list of some of the things we wished we had known earlier
---
Conversion Chart
ISO, AGMA, and SAE all grade oils based on their viscosity; here's how you can convert between them.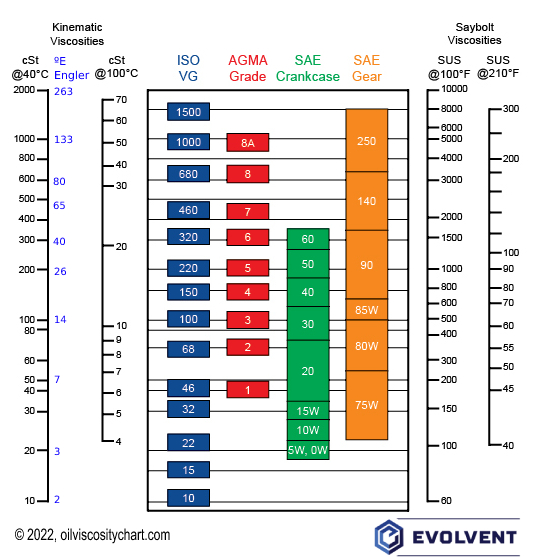 ---
Calculate Viscosity Index
Viscosity changes with temperature, and Viscosity Index tells you how much. This calculator will tell you the viscosity index of your oil, so you can be sure it will function across the entire temperature range.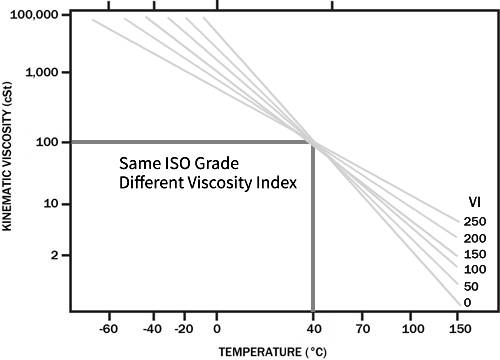 ---
Calculate Pitch Line Velocity
Faster gears need thinner oils, but how fast is too fast? AGMA recommends different oils depending on pitch line velocity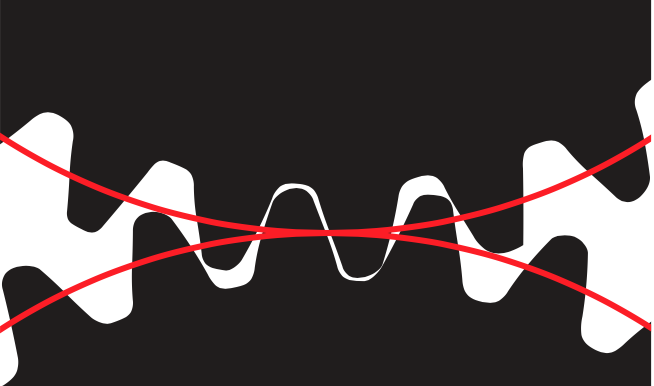 ---
Calculate Regreasing Interval
Determine when it's time to regrease your equipment. Get an estimate of runtime (running hours) before grease should be reapplied.

---